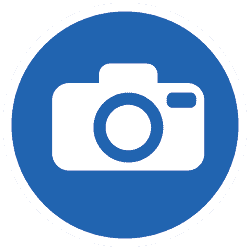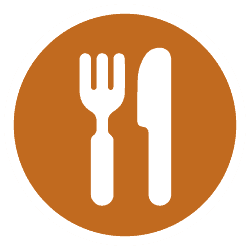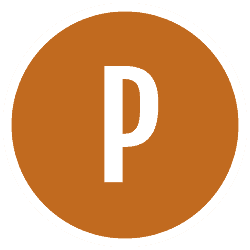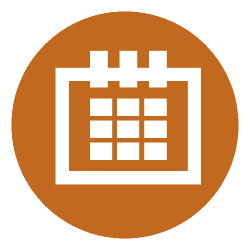 Co-sponsored by Genesee County Park and Mid-Michigan Railway Historical Society
August 5-6, 2023
10am – 5pm
The romance of the rails will be this weekend's history lesson featuring the illustrious Huckleberry Railroad and its historic railcars. Railfans from around the country will revel in the history through the one-of-a-kind train shop tours and historical rail interpretations throughout the weekend.
Take advantage of our two special Railfans Weekend ticket offers. When you purchase a village combo train ticket, a one-day, two-train ticket is just $12 more on the same day. Or consider our two-day, two-train ticket. It's just $12 more for the second day. These special tickets are not available on line. Purchase your special tickets by calling 810.736.7100, ext. 6., or at the Crossroads Village's ticket booth.
Be sure to enjoy the special weekend programming
Model Train displays from groups throughout Michigan and Ohio

Visit the Hobo Camp

Railroad shop tours

Sing along to authentic railroad songs

Receive a piece of coal from our treasured steam locomotive 464

Photo opportunities on our caboose

Special Photo Run on Saturday

Learn about our historical railroad equipment
Huckleberry Railroad
Halloween Ghosts & Goodies
Christmas Holiday Magic
Field Trips
Village Amusement Rides
Summer
Ladies Night Out
Day Out With Thomas
Village Buildings
Railfans Weekend