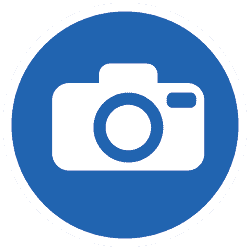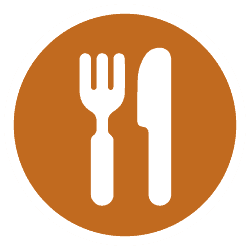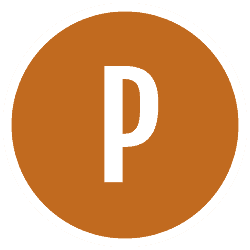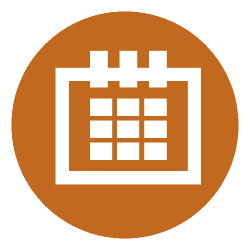 Thursday – Sunday, and Holidays, 10am – 5pm
The Village is closed Mondays, Tuesdays and Wednesdays, except holidays.

Each year Crossroads Village & Huckleberry Railroad is open for the summer season from Memorial Day weekend through Labor Day weekend.  Labor Day is our last open day of the summer season.  After Labor Day Crossroads Village closes to prepare for our Halloween Ghosts & Goodies program.
Ticket booth sales start 15 minutes before the Village opens and end at 4:30pm for that day.
Groups of 20 or more can receive a discounted rate with an advance reservation made through our reservations office. Call 810.736.7100 ext. 6 for more information.
It is highly recommended that you purchase your Huckleberry Railroad train tickets early as they often sell out in advance. For your convenience summer, Halloween and Christmas tickets are sold year round online, at the Genesee County Parks administrative offices Monday – Friday 8am – 4:30pm or at the village during normal operating hours for that season.
Food Options:
TBD
The below rates do not apply to Day Out With Thomas™ dates in August. AND ARE SUBJECT TO CHANGE
| Summer | Village Only | Combination Train & Village |
| --- | --- | --- |
| Adult (13-59) | $9.00 | $21.00 |
| Senior (60 +) | $8.00 | $20.00 |
| Children(25 months to 12 years) | $7.00 | $19.00 |
| Children 24 months and under | Free | Free |
Wheelchairs
The Genesee County Parks and Recreation Commission has taken great care to enhance the accessibility of Crossroads Village & Huckleberry Railroad with its dirt roads and uneven boardwalks by offering free of charge on a first-come, first-serve basis, a limited supply of conventional (non-electric) wheelchairs. If you need a wheelchair, it is recommended that you bring your own— especially on busy weekends.
We have a wheelchair swing with our vintage amusement rides. Huckleberry Railroad will hold up to 12 wheelchairs. The lift ramp on the train for wheelchairs will hold 600 pounds capacity which includes the weight of the wheelchair and the person.
Standard Rate Exceptions
NO Family, Individual, Group Home Passes or Coupons are valid during

 

Day Out With Thomas event, Village only or Train. 
Huckleberry Railroad tickets

 

purchased in conjunction with "free admission only pass" are $12.00 for everyone 25 months and older.
Departures – Huckleberry Railroad
Thursday through Sunday: 11:00 am, 1:00 pm, and 3:00 pm

Additional trains may be added as needed.
Amusement Ride Tickets
The Charles W. Parker Carousel, Superior Wheel, miniature mechanical pony cart, miniature Flyer Train, Venetian swing, and wheelchair-accessible swing: $1.50 each or 4 for $5.00
Explore Crossroad Village
Huckleberry Railroad
Halloween Ghosts & Goodies
Christmas Holiday Magic
Field Trips
Village Amusement Rides
Summer
Ladies Night Out
Day Out With Thomas
Village Buildings
Railfans Weekend