Note
For-Mar is a pet and smoke-free facility.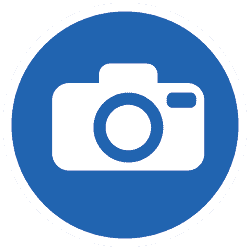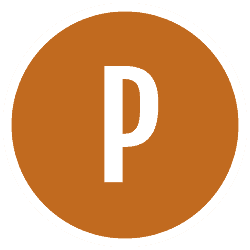 For-Mar Nature Preserve & Arboretum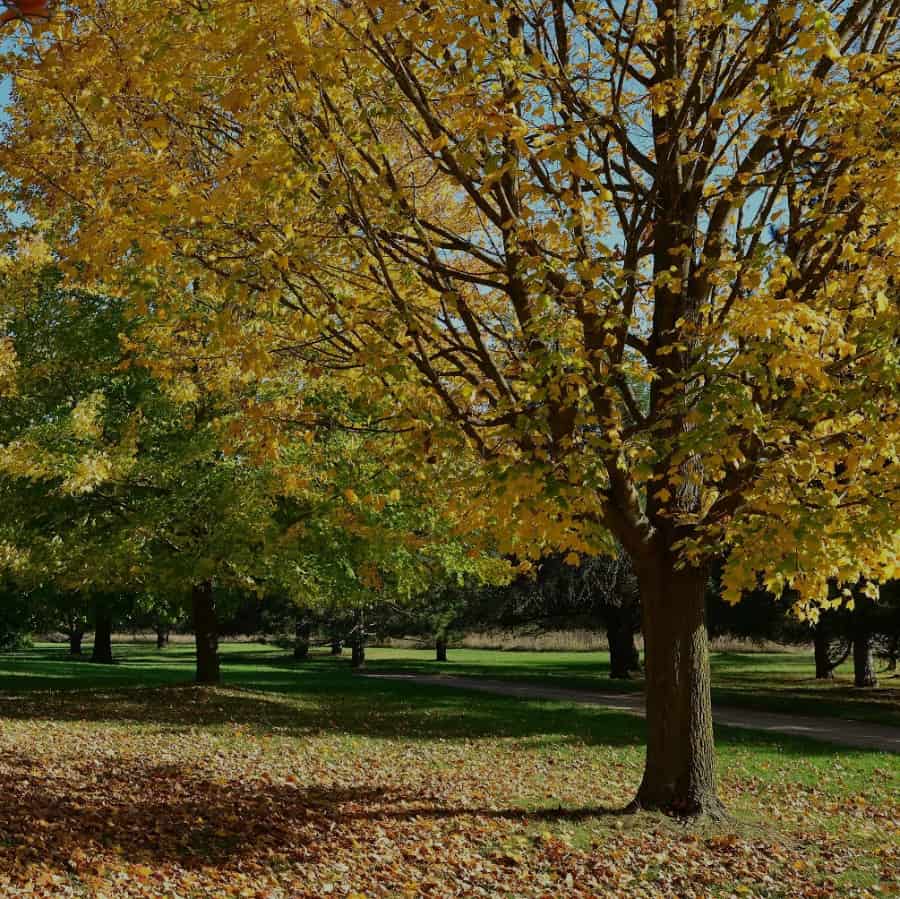 50 & COUNTING – SOME THINGS ARE WORTH PRESERVING
For 51 years, the 383 picturesque acres of For-Mar Nature Preserve & Arboretum have been wowing visitors, protecting wildlife and nurturing the environment. This former dairy farm was donated by Forbes and Martha Merkley to create For-Mar, which opened in 1970.
Scattered throughout the grounds are meadows, ponds and plenty of trees. Hikers enjoy numerous miles of trails and our collection of gardens. Our expansive 116 acre Arboretum is Level II Accredited by ArbNet and contains over 1800 woody specimens representing 157 species (as of 2015). Today, you can celebrate the spirit of Forbes and Martha by exploring the wetlands, fields and forests of this great facility. Rich educational experiences can be had all over our grounds.
In our Visitor's Center, get a hands-on experience with live animals and learn how flora and fauna coexist in a healthy ecosystem. If you're an educator, take a field trip with your school and explore Kearsley Creek as it twists through the park. Sign up for a guided walking tour with one of our naturalists today and learn how you can experience the great outdoors in a whole new way.
For-Mar is home to Nature's Superheroes, The Preservers. Visit their Superhero Headquarters – our new barrier free treehouse. You might even get lucky enough to catch a glimpse of one at a program or event – but remember, just like other superheroes, they only make appearances when they are needed. To download their comic book stories, visit our brochures and flyers download page.
Accessibility In This Park
It is our goal to provide facilities and programs to accommodate and involve all of our visitors through continue improvements in all of our parks. All parks have varying levels of accessibility.  At this park you will find:
Handicap parking spaces

Paved pathway from parking area to the Visitor's Center

Paved pathway from Visitor's Center to the Pavilion

Paved pathway from the parking lot to the Barrier free Treehouse


Accessible bathrooms inside Visitor's Center during Visitor's center hours

Handicap parking spaces and a paved pathway in the Sugarbush Area
Nature Preserve
Field Trips
Gardens
Barrier Free Treehouse
Sugar Shack
Visitor's Center
Apiary
Arboretum
Butterfly House
Outreach