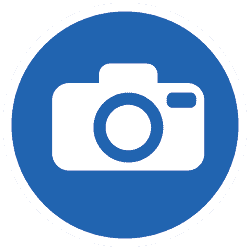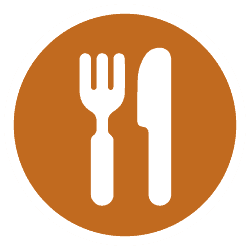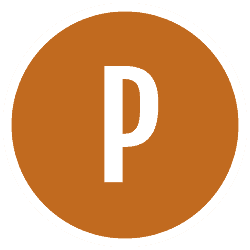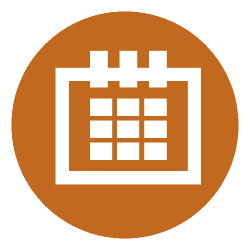 CW Parker Carousel
Pick your pony and hold on tight. This herd of hand-painted wooden horses (and an exotic dragon chariot) will carry you back to a time when small-town communities eagerly waited for the arrival of traveling shows and the familiar tunes of a band organ filled the warm summer nights. You can recapture that same magic on our authentic 1912 Charles W. Parker Carousel.
CW Parker Superior Wheel
Just next door, you'll find our CW Parker Superior Wheel, which came to the Village in 1991. In fact, Crossroads Village is the only place in the world where you can find not just one, but two working Charles W. Parker amusement rides together, and our Superior Wheel is one of four known t still exist. 
The Superior Wheel was constructed in 1910 and has had a long and colorful history, surviving a century of use and the floodwaters of Hurricane Agnes in 1972. Its ten original gondolas are hand painted and adorned with scrollwork frames and mirrors. From the top of the Wheel – 50 feet up – you'll get a spectacular treetop view of Mott Lake and the Village.
Rounding out our collection of vintage amusement rides are the Mott Lake Flyer, Venetian swings, wheelchair-accessible swings and pony carts that provide plenty of old-fashioned fun for your little ones – and you.
Huckleberry Railroad
Halloween Ghosts & Goodies
Christmas Holiday Magic
Field Trips
Village Amusement Rides
Summer
Ladies Night Out
Day Out With Thomas
Village Buildings
Railfans Weekend