Reserve Online Now
Click Here To Go To Wolverine's Reservation & Ticketing System.
Hours
Registration Hours: 10am-8pm daily
Check-in: 3pm | Check-out: 1pm
2024 Season
April 26-October 20, 2024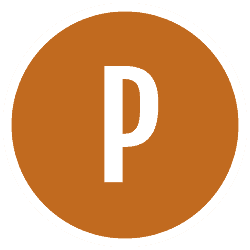 When you need to get away from it all, there's no place quite like Wolverine Campground. Nestled on the north shore of the Holloway Reservoir, Wolverine offers the serenity, natural splendor and family-friendly fun you'd expect to travel hundreds of miles to find. Whether you'd rather rough it or bring along a few modern conveniences, you'll find great camping just the way you like it. Getting away doesn't have to mean going far away, not when mid-Michigan's best camping is just around the corner at your Genesee County Parks.
​Check out our 2024 season programs at Wolverine Campground!
Coming Soon!
For-Mar Nature Reserve & Arboretum
Crossroads Village & Huckleberry Railroad
Wolverine Campground
The Mounds
Stepping Stone Falls And Picnic Area
Fishing Sites
Richfield County Park
Linden County Park
Holloway Reservoir Regional Park
Flushing County Park
Goldenrod Disc Golf Course
Walleye Pike Boat Launch
Toboggan Hill
Bluebell Beach & Splash Pad
Buttercup Beach & Picnic Area
Thread Lake Park
Hogbacks Area
Atlas County Park
Elba Equestrian Complex
Zemmer Park
McKinley Park
Max Brandon Park
Flint Park Lake park
Everett A. Cummings Event Center
Davison Roadside County Park
Bluegill Boat Launch
Buell Lake County Park
New park