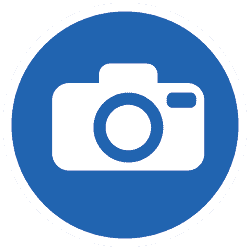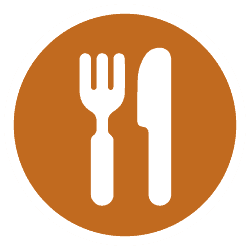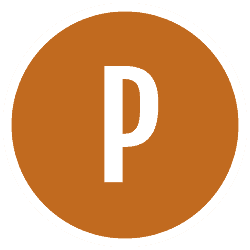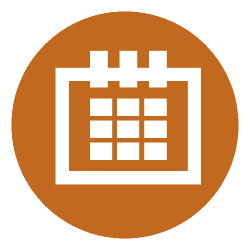 Halloween Ghosts & Goodies
Halloween is coming. That means making your way to Crossroads Village for one of autumn's greatest traditions: Halloween Ghosts & Goodies. Through October, you'll find treats and tricks, cider and doughnuts, little monsters and big fun for the whole family. From  the magic show at the Colwell Opera House to our straw maze and the 20 treat stops throughout the Village, it's sure to put you in the spirit of the season – all of it included with your admission. And if you're looking for a Halloween memory to last a lifetime, don't forget to top off your visit with a 40-minute ride through the autumn countryside on the famous Huckleberry Ghost Train Express. 
Halloween Dinner Buffet – Saturday's Only 5:00 & 5:30pm Reservations suggested. Walk-ins accepted, based on availability.
Menu
**If you experience issues with your ticket purchase, it may be your browser. Please try another browser.**
Dates & Times
Open October 2023: 7-8, 13-15, 20-22, and 25-31
Weekdays: 5:00pm – 9:00pm
Weekends: 12:00Noon – 9:00pm
Ticket sales end at 8:30 pm
Advance tickets available on line or you can purchase them at the gate. Trains do sell out quickly so advance tickets are recommended.
| Halloween Ghosts & Goodies | Village Only | Combination Train & Village |
| --- | --- | --- |
| Everyone 12 months and older | $15.00 | $25.00 |
| Children 12 months and under | FREE | FREE |
Huckleberry Railroad
Halloween Ghosts & Goodies
Christmas Holiday Magic
Field Trips
Village Amusement Rides
Summer
Ladies Night Out
Day Out With Thomas
Village Buildings
Railfans Weekend