Calendar
View Genesee County Events Calendar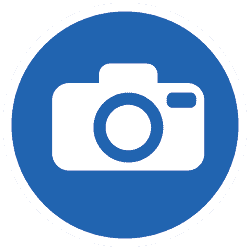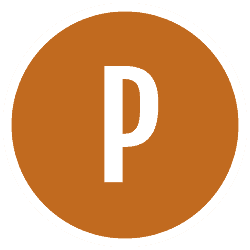 About
Nestled in the southern end of Genesee County is 150 acres of natural landscape waiting for you to discover it. The park is open to the public 8am to sunset daily.
Visitors will be able to hike through varied terrain around ponds and through fields and discover new views; fish on the banks of Kearlsey Creek as it winds its way through the property; launch a kayak or canoe and paddle the stretch to Atlas Millpond; even take your furry four legged friend on a walk through the woods – but don't forget the 6 foot leash and to clean up after them.
You can easily access the newly completed non-motorized Gale Road trail just across the road from the park and make your way into downtown Goodrich. This park offers views you have to see to believe.
This property was previously privately owned and was purchased using a grant from the Michigan Natural Resources Trust Fund and local matching funds, and we can not wait to share it with all of you. There is a small parking lot inside the entrance to the park.
For-Mar Nature Reserve & Arboretum
Crossroads Village & Huckleberry Railroad
Wolverine Campground
The Mounds
Stepping Stone Falls And Picnic Area
Fishing Sites
Richfield County Park
Linden County Park
Holloway Reservoir Regional Park
Flushing County Park
Goldenrod Disc Golf Course
Walleye Pike Boat Launch
Toboggan Hill
Bluebell Beach & Splash Pad
Buttercup Beach & Picnic Area
Thread Lake Park
Hogbacks Area
Atlas County Park
Elba Equestrian Complex
Zemmer Park
McKinley Park
Max Brandon Park
Flint Park Lake park
Everett A. Cummings Event Center
Davison Roadside County Park
Bluegill Boat Launch
Buell Lake County Park
New park