Calendar
View Genesee County Events Calendar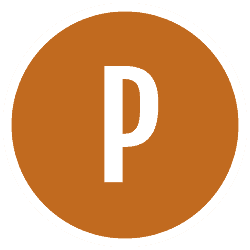 In Partnership With City Of Flint
Generations ago, there was an amusement park on this lake. Today, it's a quiet little oasis on the north side of Flint. And a great place to get away, right away.
Accessibility In This Park
It is our goal to provide facilities and programs to accommodate and involve all of our visitors through continued improvements in all of our parks. All parks have varying levels of accessibility. At this time this park does not have any features or amenities deemed accessible or that meet ADA compliance.
For-Mar Nature Reserve & Arboretum
Crossroads Village & Huckleberry Railroad
Wolverine Campground
The Mounds
Stepping Stone Falls And Picnic Area
Fishing Sites
Richfield County Park
Linden County Park
Holloway Reservoir Regional Park
Flushing County Park
Goldenrod Disc Golf Course
Walleye Pike Boat Launch
Toboggan Hill
Bluebell Beach & Splash Pad
Buttercup Beach & Picnic Area
Thread Lake Park
Hogbacks Area
Atlas County Park
Elba Equestrian Complex
Zemmer Park
McKinley Park
Max Brandon Park
Flint Park Lake park
Everett A. Cummings Event Center
Davison Roadside County Park
Bluegill Boat Launch
Buell Lake County Park
New park