Hours
Monday – Saturday: 8:00 am – Sunset
Sunday: 10:00 am – Sunset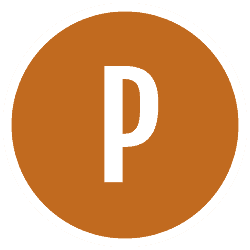 When You've Taken Everything We Can Dish Out, You Don't Have To Go Far To Recover.
Get yourself over to Wolverine Campground.  It's just minutes away from The Mounds and offers plenty of peace and quiet, beautiful scenery and the kind of family-friendly fun that doesn't involve getting stuck in a mud bog.  Maybe you love roughing it; maybe you prefer some modern conveniences.  Either way, Wolverine Campground can be your home away from home.
Wolverine Campground
7698 N. Baxter Road Columbiaville, MI 48421. For Wolverine Campground reservation information, policies, and rates, click here.
MORE GEARS. MORE FEARS.
MORE TEARS.
For-Mar Nature Reserve & Arboretum
Crossroads Village & Huckleberry Railroad
Wolverine Campground
The Mounds
Stepping Stone Falls And Picnic Area
Fishing Sites
Richfield County Park
Linden County Park
Holloway Reservoir Regional Park
Flushing County Park
Goldenrod Disc Golf Course
Walleye Pike Boat Launch
Toboggan Hill
Bluebell Beach & Splash Pad
Buttercup Beach & Picnic Area
Thread Lake Park
Hogbacks Area
Atlas County Park
Elba Equestrian Complex
Zemmer Park
McKinley Park
Max Brandon Park
Flint Park Lake park
Everett A. Cummings Event Center
Davison Roadside County Park
Bluegill Boat Launch
Buell Lake County Park
New park