Park Directory
View All Parks in Genesee
Note
For-Mar is a pet and smoke-free facility.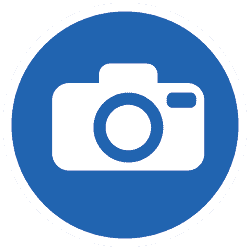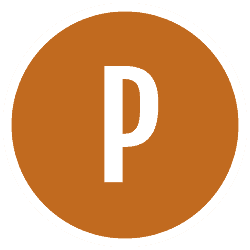 Everywhere you turn inside For-Mar a different garden can be seen. From the native shade garden of the Arboretum to the community gardens, there is something new to see every season. 
Garden Exploration
The Garden Exploration is a space to do just that, explore. Gardening can teach many lessons and everyone from curious beginners to master gardeners are welcome to visit. There are four raised garden beds and several ground plots that are planted by various themes. There are two native Michigan perennial flower beds, come investigate the beauty and benefits of planting native wildflowers in your yard. The Garden Exploration space also serves as a plant nursery for For-Mar's Butterfly house, nectar and caterpillar host plants are grown to replenish the plants eaten or past bloom.   A bug hotel welcomes beneficial insects that help with pest control and pollination. A variety of environmental education programs are held in the Garden Exploration space, subject to seasonality.
Maple Walk
Planted in the early 70's, this unique landscape is the heart and soul of the Arboretum. Lined with mature maple trees, it represents the generosity of the community in establishing one of Genesee County Parks main attractions.
Butterfly House
Within close walking distance to the parking lot you have the chance to see seven different Michigan Native butterfly species. The butterfly house provides both caterpillar host plants and nectar plants for these species.
Hoop House
The Hoop House sits adjacent to the Arboretum's only water feature. This pond creates the perfect backdrop to highlight the variety of plants that bloom within the gardens and the "Arbor by the Pond" is a favorite for engaged couples.
Shade Garden
Highlighting our native understory, or shade loving plants, the Shade Garden brings together a collection of unique and interesting plants under one canopy. Sitting near the parking lot, it is the perfect opportunity for relaxing when time is limited.
Geology Garden
New in 2020 the Geology Garden is located directly in front of the For-Mar visitor center and highlights Michigan rocks along with native wildflowers and grass. This is a great location to sit down and relax before or after your trail adventure.
Nature Preserve
Field Trips
Gardens
Barrier Free Treehouse
Sugar Shack
Visitor's Center
Apiary
Arboretum
Butterfly House
Outreach