Park Directory
View All Parks in Genesee
Note
For-Mar is a pet and smoke-free facility.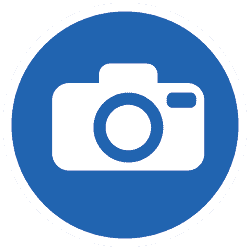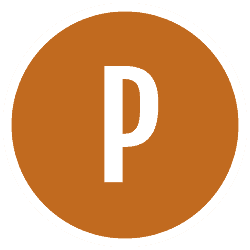 267 acres is set as habitat for both our native plant and animals species. Our nature preserve houses many native animals including white-tailed deer, wild turkey, red and fox squirrel, chipmunk, bullfrogs, screech owl, coopers hawk, bluebirds, butterflies, snapping turtles – and so many more! These animals depend on the native trees, shrub and wildflower plant species for both food and shelter.
The nature preserve includes diverse natural features. Visitors will find 3 ponds filled with turtles, frogs, muskrats, fish and lots of water bugs. The Kearsley Creek winds through the preserve and meets the oak & beech forest. The sugar bush maple forest is comprised of small and mature trees of which we tap each March during our Sugar Bush Festival.  Wetland area and a beautiful bluebird open field habitat can be seen from the miles of hiking trails. 
Manmade features in the preserve include:
Dock for viewing turtles and fish

Observation tower that lets you look out over the wetland habitat

3 scenic bridges

Old fashion windmill

Countless benches

Sugar shack where we boil down the sap from our maple trees every year

DeWaters Educational Center
Nature Preserve
Field Trips
Gardens
Barrier Free Treehouse
Sugar Shack
Visitor's Center
Apiary
Arboretum
Butterfly House
Outreach