Park Directory
View All Parks in Genesee
Note
For-Mar is a pet and smoke-free facility.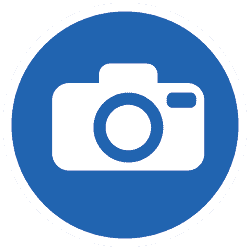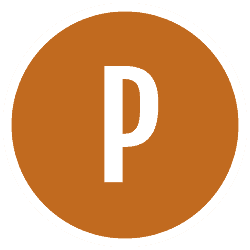 We can bring our 383 acre nature preserve and arboretum to you, and it's called Genesee County Parks' Outreach. Genesee County Parks' Outreach offers in person and virtual programs for k-8 grades that focus on nature, animals and plants. All programs are designed and connected to Next Generation Science Standards, Michigan's Grade Level Educational Standards, including the Common Core State Standards and the STEM initiatives.
Our programs utilize certified and award winning environmental education curriculums. We make learning fun an interactive with engaging multimedia presentations , hands-on activities, and even live animals.
In addition to in-person programs, Genesee County Parks' Outreach can also virtually present to after school programs, special events, community organizations or meetings.
Customizing Your Program
Nature or horticulture based programs, presentations and workshops can be tailored for any kind of group, including scouts, schools, senior citizens, special needs audiences, churches, preschools, home school groups, etc. Staff can provide these programs at For-Mar or at your site. There is no charge for a general parks information presentation. 
For additional information on Outreach Programs or to book one, contact Courtney Prout at (810) 249-2380 or email at  cprout@gcparks.org.
Nature Preserve
Field Trips
Gardens
Barrier Free Treehouse
Sugar Shack
Visitor's Center
Apiary
Arboretum
Butterfly House
Outreach