Park Directory
View All Parks in Genesee
Note
For-Mar is a pet and smoke-free facility.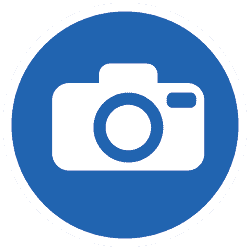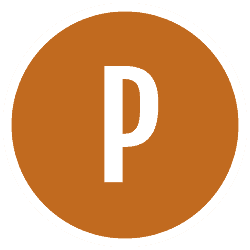 Maple sap has been harvested from the tree's here at For-Mar since before our establishment as a Genesee County Park in 1970. Before becoming a park, Sugar Maples were tapped and the sap harvested as a hobby by the Forbes and Martha Merkley our name sake and who donated the For-Mar property. It is rumored that the Forbes Family would tap the Sugar Maples next to the Kearsley Creek along the Sugar Bush Trail between trail makers 26 and 27 and then boil the sap in the old rock fireplace's that can be seen along that trail.
History
Once For-Mar became a Genesee County Park in 1970 the current Sugar Bush that is located off the Potter Rd entrance near the Dewaters Educational Building at For-Mar was established. With the help of dedicated volunteers, in 1989 the For-Mar Sugar Shack was built to house our maple syrup evaporator. The sugar bush maple forest is comprised of both small and mature Sugar Maple trees of which we tap each March during Maple Syrup Season.
Join us In March
When the For-Mar Sugar Shack springs to life as we process maple sap into sweet maple syrup. Wander through the woods, peeking in buckets, then come to the Sugar Shack where volunteers boil down the sap into syrup. Making Maple Syrup at For-Mar is one of our longest-running programs and we invite you to be part of our yearly tradition.
Check the For-Mar Public calendar for our Maple Syrup-inspired programs or book a private Maple Syrup program for your group this March!
Nature Preserve
Field Trips
Gardens
Barrier Free Treehouse
Sugar Shack
Visitor's Center
Apiary
Arboretum
Butterfly House
Outreach